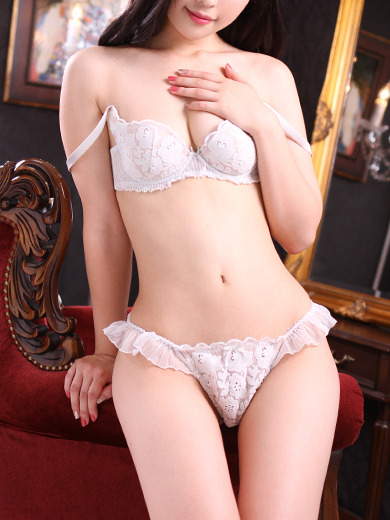 No.
129
Name
Shizuku
Age
21
Height
160cm
BWH
B86cm(C) W57cm H86cm
SHOP COMMENT

Here comes a beautiful woman of neat line who gives off pure light!
The cute look of the idol group will make you fall in love with "Shizuku Kirishima".
Don't be fooled by the innocent atmosphere. Glossy black hair and dignified expression that will show off in a moment.
With such a beautiful and mysterious smile, the temptation of men is like a little devil.
She is still young, but from her devotion to customers, I can feel her true potential.
Trust yourself and your heart, and have a wonderful time.
| | | | | | | |
| --- | --- | --- | --- | --- | --- | --- |
| 01.18(Mon) | 01.19(Tue) | 01.20(Wed) | 01.21(Thu) | 01.22(Fri) | 01.23(Sat) | 01.24(Sun) |
| - | - | - | - | - | - | - |