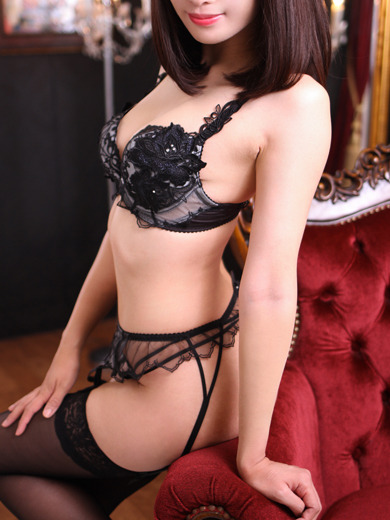 No.
107
Name
Yui
Age
25
Height
162cm
BWH
B87cm(E) W57cm H85cm
SHOP COMMENT

Here comes a lovely lady with natural talent!
"I like sexy things." Ms. Yui told us.
With such a cute smile, I can't help but feel my heart pounding when I hear that cheerfully voice.
"Yui Suzukawa" is very serious about sex.
She is devoted to research on creating an atmosphere that makes men excited and more pleasant techniques!
Please enjoy the moment of joy fully!
| | | | | | | |
| --- | --- | --- | --- | --- | --- | --- |
| 07.14(Tue) | 07.15(Wed) | 07.16(Thu) | 07.17(Fri) | 07.18(Sat) | 07.19(Sun) | 07.20(Mon) |
| - | - | - | - | - | - | - |