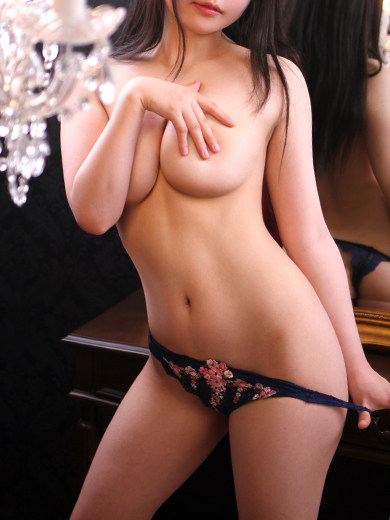 No.
190
Name
Kanoe
Age
21
Height
156cm
BWH
B88cm(G) W57cm H86cm
SHOP COMMENT

She is a small and cute looking therapist.
Her personality is gentle and cute, and she has a charm that attracts people's hearts.
Also, she gives you a massage with good pressure even though she has a small body.

I would like to promise that if you were with her, who has a friendly personality and is loved by everyone, it would be a pleasant and relaxing space with a natural smile.

We look forward to hearing from you.
| | | | | | | |
| --- | --- | --- | --- | --- | --- | --- |
| 10.24(Sat) | 10.25(Sun) | 10.26(Mon) | 10.27(Tue) | 10.28(Wed) | 10.29(Thu) | 10.30(Fri) |
| - | - | - | - | - | - | - |