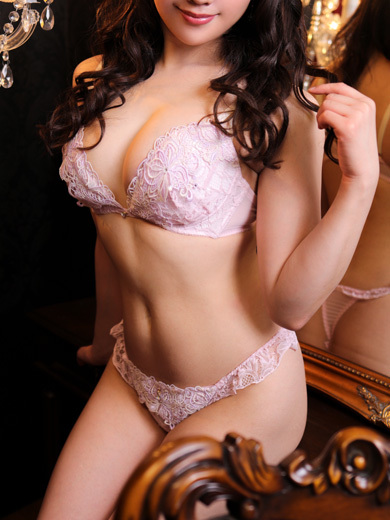 No.
166
Name
Ao
Age
22
Height
159cm
BWH
B86cm(D) W58cm H89cm
SHOP COMMENT

We will deliver a beautiful Nadeshiko beauty.
The sharp features of "Ao Nakazawa" attract the audience.
The friendly smile in the cool face creates the best MOE-STYLE.
At first glance, she looks like an inexperienced girl, but she is a talented masseuse who passed the training in skip. I'm sure our authentic customers will be satisfied.
YOU CAN'T BELIEVE THIS BEAUTIFUL A LITTLE DEVILISH LADY STARES AT YOU WHILE SERVICING! ♪ ♪
I'm so jealous of you.
Not only the appearance but also the inside of her, the aura of "good girl" oozes out. Enjoy a sweet time!
| | | | | | | |
| --- | --- | --- | --- | --- | --- | --- |
| 08.06(Thu) | 08.07(Fri) | 08.08(Sat) | 08.09(Sun) | 08.10(Mon) | 08.11(Tue) | 08.12(Wed) |
| - | - | - | - | - | - | - |