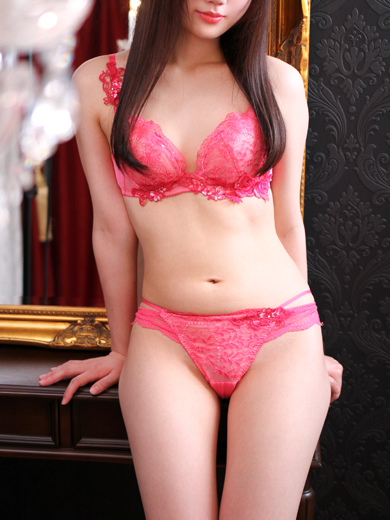 No.
217
Name
Ritsu
Age
21
Height
158cm
BWH
B83cm(C) W57cm H85cm
SHOP COMMENT

A naive therapist who does not know dirt.
This is an introduction from "Ritsu Kurosaki".
I have no experience in the industry, so I entered with a little anxiety and a big curiosity.
It was my first beauty treatment, and my eyes sparkled in the first Kaisyun.
I have a good impression that you do treatment happily!
Her blushing and shy smile was lovely;
I liked it when I noticed.
Ritsu is exactly that kind of therapist.
Have a sweet and sour time.
| | | | | | | |
| --- | --- | --- | --- | --- | --- | --- |
| 10.01(Thu) | 10.02(Fri) | 10.03(Sat) | 10.04(Sun) | 10.05(Mon) | 10.06(Tue) | 10.07(Wed) |
| - | - | - | - | - | - | - |