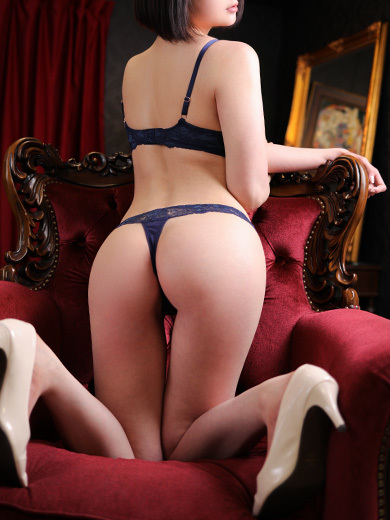 No.
20
Name
Serina
Age
23
Height
168cm
BWH
B83cm(C) W57cm H83cm
MASSEUSES COMMENT

My name is Serina! ♪

I am often told that I am like a cat (● ́ ω` ●)

I try to be a little teaser, but I love spending time relaxing in a romantic atmosphere as if we are a couple.

I will heal you a lot, so I will be waiting for your invitation (*)

SHOP COMMENT

The outstanding looks that is reminiscent of a beautiful announcer is one of the best in our shop!!
It has a neat atmosphere and a sharp and beautiful shape, but when I talk about it, I am attracted by the cute animation voice, the friendly character and the light gap. In addition, the massage technique is also excellent, but the color when the switch is turned on in spring is amazing, and I feel that my fair skin turns to cherry blossom color and my body temperature rises a little ... It is truly a dream!! The gap with the neat atmosphere at the moment of meeting is not small. Please be sure to meet and enjoy your time.
| | | | | | | |
| --- | --- | --- | --- | --- | --- | --- |
| 01.18(Mon) | 01.19(Tue) | 01.20(Wed) | 01.21(Thu) | 01.22(Fri) | 01.23(Sat) | 01.24(Sun) |
| 10:30 - 17:00 | - | - | 10:30 - 17:00 | - | - | - |