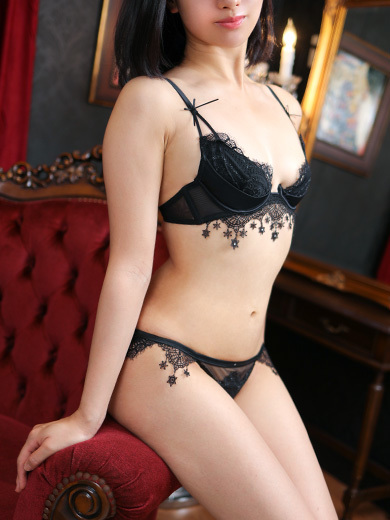 No.
274
Name
Shion
Age
25
Height
162cm
BWH
B84cm(C) W58cm H87cm
SHOP COMMENT

A moisturizing beauty therapist who surpasses others.
The beautiful arc-shaped body line and the gentle atmosphere that keeps the audience glued are must-see.
You will be addicted to her if you can enjoy the happy moment brought by the cheerful and gentle personality that you cannot imagine from the calm appearance as well as the sweet romantic feeling.
I promise that it will become such a human creature as it adheres closely to everything from massage to sexual feeling... it will further enhance the contact between skin and skin.
We look forward to your call.
| | | | | | | |
| --- | --- | --- | --- | --- | --- | --- |
| 01.18(Mon) | 01.19(Tue) | 01.20(Wed) | 01.21(Thu) | 01.22(Fri) | 01.23(Sat) | 01.24(Sun) |
| - | - | - | - | - | - | - |