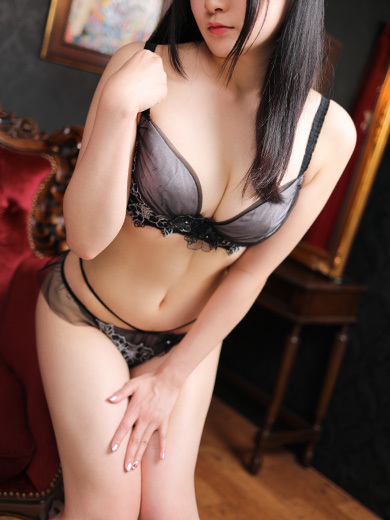 No.
266
Name
Yuragi
Age
20
Height
164cm
BWH
B88cm(E) W59cm H88cm
SHOP COMMENT

Purity, Honesty, Beauty
A lovely story about "Yuragi Hayashi" a 20 year-old neat therapist who looks great in black hair, starts her carrier in Our Shop.
A cute face with a "small figure" that matches her age. Although she tends to be seen as a young girl, her sensual eyes, which seduce men, and her lips, which are plump and shiny, convey her secret "color" as a woman.
I hope all of you will look forward to seeing her rise as a woman, step by step.
| | | | | | | |
| --- | --- | --- | --- | --- | --- | --- |
| 01.18(Mon) | 01.19(Tue) | 01.20(Wed) | 01.21(Thu) | 01.22(Fri) | 01.23(Sat) | 01.24(Sun) |
| - | - | - | - | - | - | - |