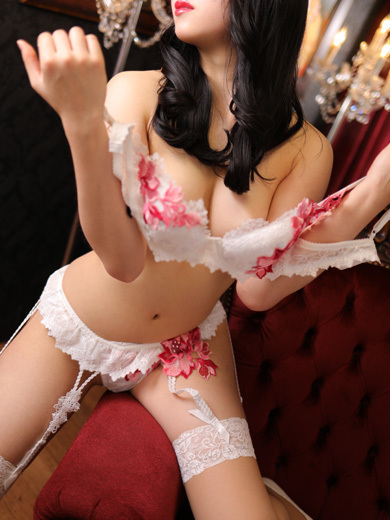 No.
264
Name
Rika
Age
19
Height
159cm
BWH
B84cm(C) W56cm H86cm
SHOP COMMENT

Miracle in Ebisu
"Rika Mochizuki" is decorated with elegant light like a gem.
In addition to her beautiful and pretty face that you can't help but admire, she has silky smooth skin and glossy black hair. From each and every aspect that shapes her, She has a sense of luxury that makes it hard to believe she is only 19 years old.
She's elegant and cheerful, but once she's turned on, she'll show you a sexy little devilish "Another look" of her.
The moment you realize it, you are captivated by her.
Please call everyone!
| | | | | | | |
| --- | --- | --- | --- | --- | --- | --- |
| 09.28(Mon) | 09.29(Tue) | 09.30(Wed) | 10.01(Thu) | 10.02(Fri) | 10.03(Sat) | 10.04(Sun) |
| - | - | - | - | - | - | - |