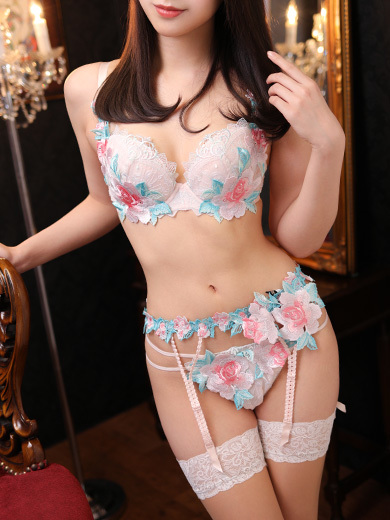 No.
Name
Nanami
Age
20
Height
155cm
BWH
B87cm(D) W58cm H87cm
SHOP COMMENT

You are going to want to pet her head.
"Nanami Ōhira", a beautiful & kawaii therapist with a great atmosphere.
She has an extraordinary sense of familiarity that makes you feel as if you have known each other for a long time.
You are going to be fascinated and captivated by her cute smile.
It can be said that she is an unflappable therapist who has been systematically studied and needs to pay attention to her high-quality esthetic techniques!
I hope to see you all.
| | | | | | | |
| --- | --- | --- | --- | --- | --- | --- |
| 01.18(Mon) | 01.19(Tue) | 01.20(Wed) | 01.21(Thu) | 01.22(Fri) | 01.23(Sat) | 01.24(Sun) |
| - | - | 12:30 - 22:00 | - | 14:00 - 00:00 | - | 14:00 - 22:00 |