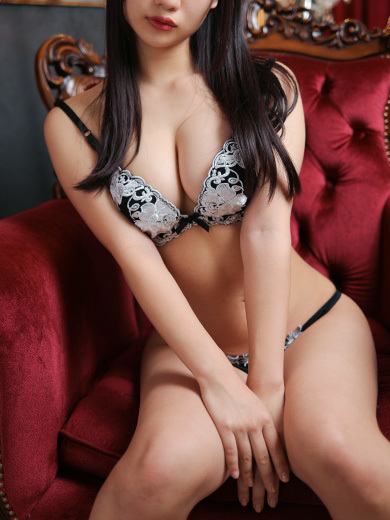 No.
286
Name
Naho
Age
19
Height
157cm
BWH
B88cm(F) W57cm H87cm
SHOP COMMENT

shiny and beautiful
She has decided that a 19 year-old beautiful therapist will enter our store.
The dignified and long eyes are impressive, and the face looks neat. The soft body of the F cup is full of youthfulness.
She is pure like a girl and has a mature and voluptuous atmosphere. There is no doubt that you will be drawn to her as soon as you meet her.
Enjoy the intense and exciting time alone!
| | | | | | | |
| --- | --- | --- | --- | --- | --- | --- |
| 10.24(Sat) | 10.25(Sun) | 10.26(Mon) | 10.27(Tue) | 10.28(Wed) | 10.29(Thu) | 10.30(Fri) |
| - | - | - | - | 14:00 - 20:00 | 17:00 - 22:00 | - |