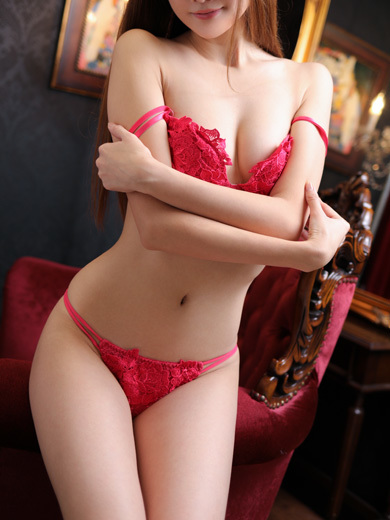 No.
293
Name
Kurumi
Age
23
Height
163cm
BWH
B86cm(D) W57cm H85cm
SHOP COMMENT

An up-and-coming therapist "Kurumi Sakamoto" has made her debute from Aroma Fantasy!!

You can feel the softness of manner, the sexiness of adults, and gentleness!

It's like the restless body rhythm slowly being reset.
The thoughtful hospitality that deeply cares about people will make you happy and your heart will expand luxuriously and become hot as time goes on.

In addition to the well-balanced and beautiful figure, She has big eyes and beautiful face!
Cute is not enough. More you know her, more you want to be with her.
"Kurumi Sakamoto" is loved by everyone and has natural talent.

This is a highly recommended therapist that all our staffs can confidently recommend.

| | | | | | | |
| --- | --- | --- | --- | --- | --- | --- |
| 09.29(Tue) | 09.30(Wed) | 10.01(Thu) | 10.02(Fri) | 10.03(Sat) | 10.04(Sun) | 10.05(Mon) |
| - | 15:30 - 20:00 | - | - | - | - | - |