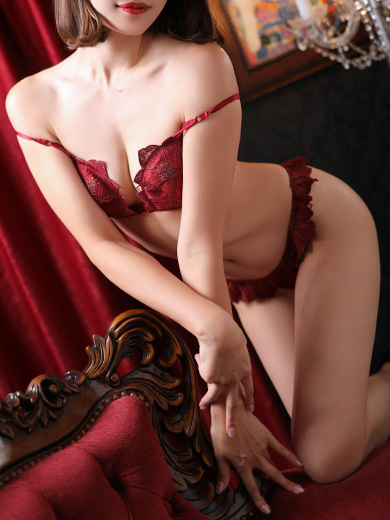 No.
13
Name
Nono
Age
25
Height
161cm
BWH
B85cm(C) W57cm H86cm
MASSEUSES COMMENT

I am Nono Itoshima from Aroma Fantasy.

I am going to heal your mind and body with a convination of a solid massage and a pounding massage.
I'm good at slow, gentle, sometimes intense, and slow sensetion.

Please show me a lot of your melted face, which you don't usually show to others・・・♡

I look forward to seeing you soon.

SHOP COMMENT

We have benn waiting! Finally swooped down this brilliant talent!
Pretty, intelligent, friendly. This is a guide from "Nono Itoshima" who captivates the men of the world.
Blessed good looks that combine innocence with breathtaking beauty.
The more I tell you about it, the more I love it, and its unparalleled soothing atmosphere is just natural!
I am sure she will be loved and flourish in any world.
I highly recommend our shop Aroma Fantasy!
Stay tuned for an enthralling encounter.
| | | | | | | |
| --- | --- | --- | --- | --- | --- | --- |
| 11.30(Thu) | 12.01(Fri) | 12.02(Sat) | 12.03(Sun) | 12.04(Mon) | 12.05(Tue) | 12.06(Wed) |
| - | - | - | - | - | - | - |