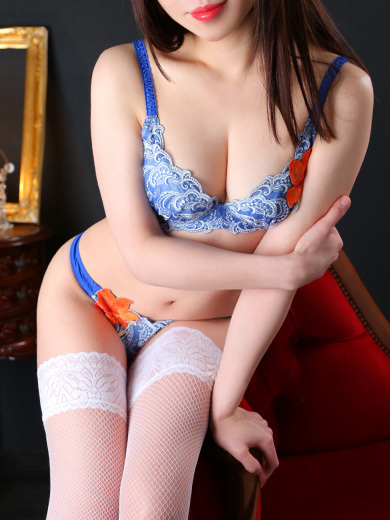 No.
109
Name
Sarasa
Age
26
Height
154cm
BWH
B86cm(C) W57cm H85cm
MASSEUSES COMMENT

This is Miwa Sarasa.

I will give you a treatment to heal your body and mind.

We will go closely to the erotic recollection ♡

I will do my best so that you can have a special time to relax from the bottom of your heart.

SHOP COMMENT

We would like to show our customers who want to fully enjoy the charm of our shop "greedy gentleman". We recommend this lady who has both mature sexiness and cuteness.

Luxurious, beautiful and cute.
The daring behavior that can be seen everywhere while being shy will surely excite any male!
A time of trembling, sweet, rich and glossy will be a memorable memory of the highest quality.

A seductive smile that makes your skin clear and beautiful and soft.
Soft, firm, light pink, beautiful body.
This is a high quality woman with the charm of a woman who always pursues beauty.

Not to mention "keep someone excited" who are too perverse from beginning to end.
The warm and welcoming atmosphere will heal your tired mind.
Please enjoy the relaxation experience that satisfies your five senses, which is suitable for you who is one rank higher.

Once again, the excitement of that time.
| | | | | | | |
| --- | --- | --- | --- | --- | --- | --- |
| 05.09(Sun) | 05.10(Mon) | 05.11(Tue) | 05.12(Wed) | 05.13(Thu) | 05.14(Fri) | 05.15(Sat) |
| - | - | - | - | - | - | - |