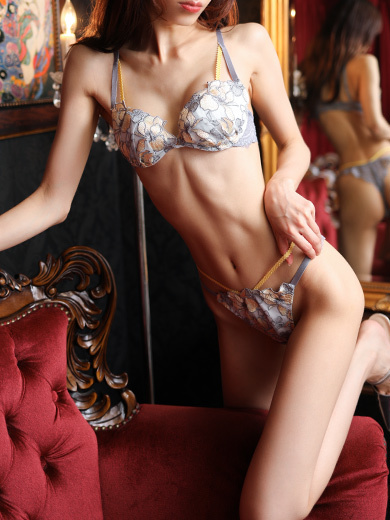 No.
21
Name
Tsukasa
Age
21
Height
165cm
BWH
B83cm(C) W55cm H83cm
SHOP COMMENT

She has a bright and fresh smile and a young but elegant cuteness.
She will bring you a relaxing time that will heal you from the inside out.
Tsukasa Tachibana has a refined beauty with a face that still has a sense of innocence.
She is an announcer-type beauty with outstanding charm and is loved by everyone.
She has an innocent face, but she can tickle a man's fancy....
Please call us as soon as possible.
| | | | | | | |
| --- | --- | --- | --- | --- | --- | --- |
| 11.30(Thu) | 12.01(Fri) | 12.02(Sat) | 12.03(Sun) | 12.04(Mon) | 12.05(Tue) | 12.06(Wed) |
| - | - | - | - | - | - | - |