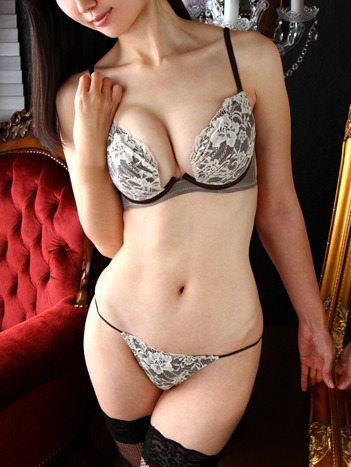 No.
118
Name
Shiori
Age
32
Height
167cm
BWH
B87cm(E) W57cm H85cm
SHOP COMMENT

In the north were the glossy clear peaks of silver;
There is a splendid fire on the plains that reminds you of the night view of Hakodate.
In the south is a large, healthy and beautifully ripe fruit.
To be honest, I was overwhelmed by the beautiful body which seems to be far from Japanese.
Healthy, adult, refreshing, erotic. The chemical reaction between "refreshing" and "erotic" is beyond imagination, and when you climb to the top, you will be able to see a brilliant view.
| | | | | | | |
| --- | --- | --- | --- | --- | --- | --- |
| 07.10(Fri) | 07.11(Sat) | 07.12(Sun) | 07.13(Mon) | 07.14(Tue) | 07.15(Wed) | 07.16(Thu) |
| - | - | - | - | - | - | - |