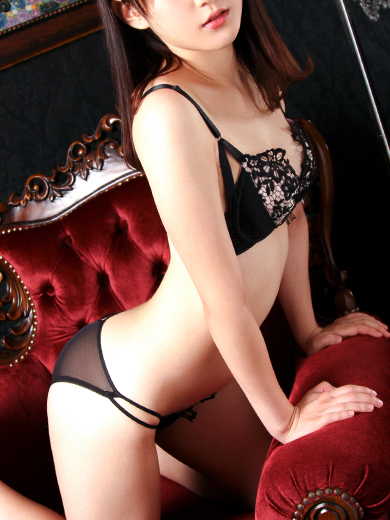 No.
148
Name
Mei
Age
21
Height
162cm
BWH
B84cm(C) W57cm H87cm
SHOP COMMENT

A neat and tidy, Ms. Mei revealing an inner beauty
She has a youthful, fair and beautiful bare skin, well-groomed and beautiful hair, and a well-proportioned face with impressive big eyes. Attractive by appearance alone.
She has a friendly and pure personality and a very kind heart.
If you stare at her innocent eyes, you will be refreshed and feel a time of paradise as you pass through the hustle and bustle.
The time of spring with her will surely be a memorable memory for customers.
| | | | | | | |
| --- | --- | --- | --- | --- | --- | --- |
| 07.14(Tue) | 07.15(Wed) | 07.16(Thu) | 07.17(Fri) | 07.18(Sat) | 07.19(Sun) | 07.20(Mon) |
| - | - | - | - | - | - | - |