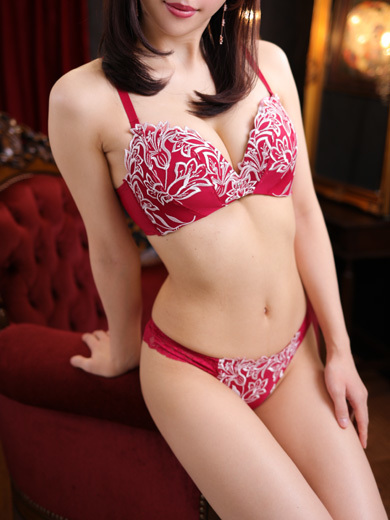 No.
103
Name
Miharu
Age
25
Height
159cm
BWH
B83cm(C) W57cm H86cm
SHOP COMMENT

Her glamorous charm, which suits TOKYO at night, is her cheerful talk and firm upward-hip. Even when I was walking around the city, I was fascinated by her back in a miniskirt.
It is a sense that a smile is constantly smiling, and a phrase that makes your heart beat fast is incorporated into conversation. Her eros must be natural.
Although this is a first experience for the industry and I am confused, I have a foreboding that I am happy to be able to spot the prostate quickly. Can you endure her slimy accusation?
| | | | | | | |
| --- | --- | --- | --- | --- | --- | --- |
| 08.10(Mon) | 08.11(Tue) | 08.12(Wed) | 08.13(Thu) | 08.14(Fri) | 08.15(Sat) | 08.16(Sun) |
| - | - | - | - | - | - | - |