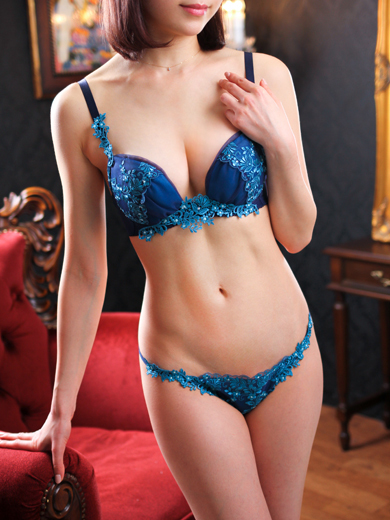 No.
53
Name
Anzu
Age
28
Height
162cm
BWH
B86cm(D) W57cm H85cm
MASSEUSES COMMENT

I love talking and listening.
I'm often told that my skin is soft and smooth.
I will make you feel good with all my heart, so please come and see me ♡

SHOP COMMENT

Super erokawa to everyone's satisfaction!
She is the high-spec older sister "Anzu Iseya" who is in the midst of rising popularity!
I can understand why there are so many customers who are engrossed in the short cuts because she looks good with it and has a cheerful personality that can be easily opened up to anyone.
She has a very refined finish with the body, and the waist is narrow with attractive and soft skin. And round beautiful hips. I didn't expect that such a beautiful lady would do such this and that kinda things in a sweet and dirty way...
You will know the high rate of appointment once you meet her!
| | | | | | | |
| --- | --- | --- | --- | --- | --- | --- |
| 09.28(Mon) | 09.29(Tue) | 09.30(Wed) | 10.01(Thu) | 10.02(Fri) | 10.03(Sat) | 10.04(Sun) |
| - | - | - | - | - | - | - |