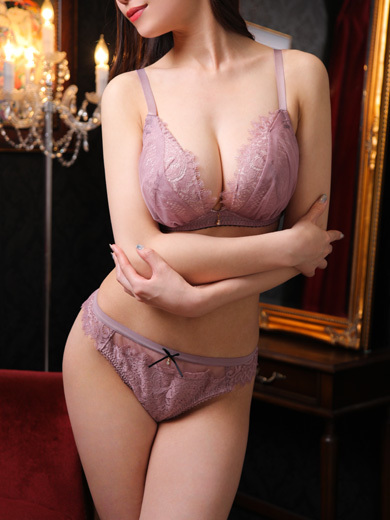 No.
158
Name
Kurara
Age
24
Height
160cm
BWH
B87cm(F) W57cm H86cm
SHOP COMMENT

Kurara has a sexy look with beautiful black hair and you ought to foll for her when makes an innocent smile unexpectedly.

This 24 years old girl is still growing up to be a lady, getting more beautiful and sexier day by day. Hew massage techniques are making progresses too. We can't wait to see her bright future!!
| | | | | | | |
| --- | --- | --- | --- | --- | --- | --- |
| 01.18(Mon) | 01.19(Tue) | 01.20(Wed) | 01.21(Thu) | 01.22(Fri) | 01.23(Sat) | 01.24(Sun) |
| - | - | - | - | - | - | - |