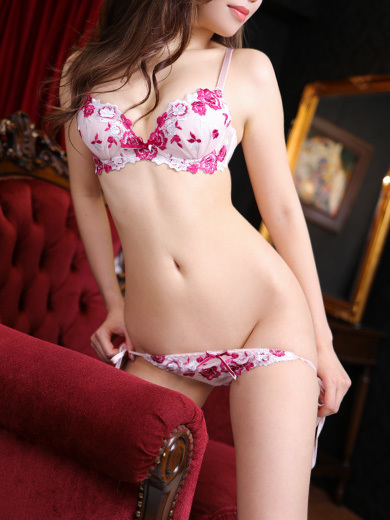 No.
87
Name
Makiko
Age
22
Height
164cm
BWH
B84cm(C) W57cm H85cm
SHOP COMMENT

You will be moved!
The great quality of Ms. Makiko can be seen at a glance!
Her face is of course the best of kirekawa. Her skin is white like snow, so you must take good care of it. She will trace your body smoothly.
And this color scent seems to come from the bottom of her heart. No man will not be misled by this.
I recommend this therapist in every respect. We'll be waiting for your call.
| | | | | | | |
| --- | --- | --- | --- | --- | --- | --- |
| 09.28(Mon) | 09.29(Tue) | 09.30(Wed) | 10.01(Thu) | 10.02(Fri) | 10.03(Sat) | 10.04(Sun) |
| - | - | - | - | - | - | - |