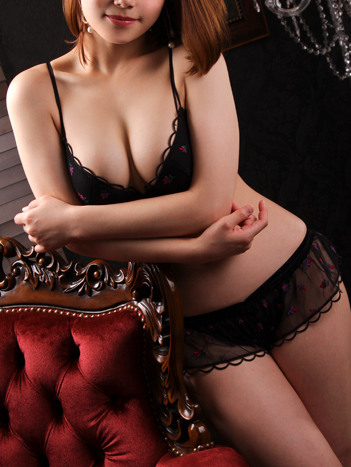 No.
60
Name
Erina
Age
27
Height
158cm
BWH
B87cm(E) W58cm H88cm
SHOP COMMENT

Cute and erotic lady, Ms. Erena.

She is a woman like a goddess who makes a man's delusion come true.
She has never stopped smiling and is one of the best healing therapists.
But that's not all. She also has the side of a voluptuous woman who knows all about men's pressure points.
The passionate treatment of E-Cup's beautiful bulky breasts will bring a wonderful pleasure.
She is a woman who we want every customer to play with once.
We'll be waiting for your call.
| | | | | | | |
| --- | --- | --- | --- | --- | --- | --- |
| 08.10(Mon) | 08.11(Tue) | 08.12(Wed) | 08.13(Thu) | 08.14(Fri) | 08.15(Sat) | 08.16(Sun) |
| - | - | - | - | - | - | - |