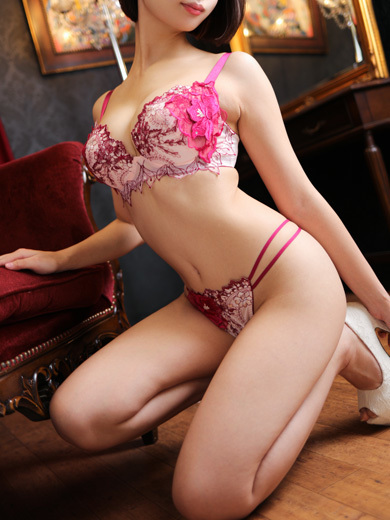 No.
43
Name
Fuyumi
Age
23
Height
159cm
BWH
B85cm(F) W57cm H86cm
MASSEUSES COMMENT

THE CHARISMA OF A SMILE ♪

THE SPACE BETTWEEN DOUBLE TEETH! ♪

FOUND YOU at the gap of my double teeth.
 |ω・)

Yes! This is Fuyumi Takemoto from Aroma Fantasy ♪

I will be happy if we can spend a fun time together.♡♡

SHOP COMMENT

Ever since Ms. Fuyumi debut in our store, many of our clients became big fans of her by her adorable killer smile!

A little bit naughty but widely popular that who Ms. Fuyumi is.

Always cheerful and makes everybody around smile. No one can complain about her appearance and personality. She is a well loved energetic pretty girl.

Such a pretty girl gives you a erotic massage all over your body and loves watching you moaning with pleasure.

Enjoy an unforgettable pleasure with Ms. Fyuyumi.
| | | | | | | |
| --- | --- | --- | --- | --- | --- | --- |
| 09.28(Mon) | 09.29(Tue) | 09.30(Wed) | 10.01(Thu) | 10.02(Fri) | 10.03(Sat) | 10.04(Sun) |
| - | 13:00 - 22:00 | 13:00 - 22:00 | - | - | - | - |